4 Things to Consider Before You Buy Your Home
Posted by Harold Koehler on Thursday, June 20, 2013 at 2:02 PM
By Harold Koehler / June 20, 2013
Comment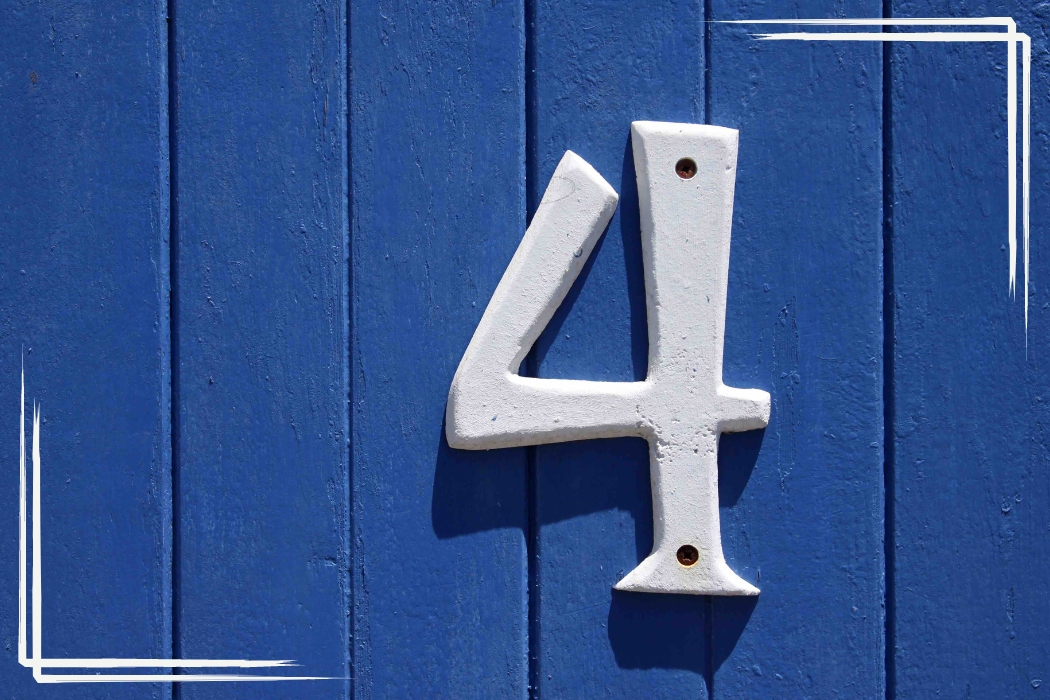 You may have heard about special tax considerations for home purchases, or maybe you need to have a bigger place for your growing family. Before you get into the buying process, you will need to take the following things into account:
Timing
Is right now the time to buy for you? Do you have other priorities that need to be taken care of before you consider owning a home? Every buyer's situation is different, but you will want to look at the whole picture before making such a huge financial and life decision. You must expect the unexpected; any first-time buyer would tell you this. There may be minor challenges to overcome as you go through the whole process. Owning a home is a commitment that goes beyond a mortgage and yearly property taxes. Don't let a friend buying a home or a real estate agent talk you into buying when you are not ready. On the other hand, if the timing is right, be sure to contact a professional to guide you in the process.
Credit
It is a good idea to know where you stand in terms of your creditworthiness in general, but especially when preparing to buy a property, including a home, recreational property or land for sale in Texas. Lenders will certainly check your credit before agreeing to loan you any money for a home. Free websites offer annual reports, which give you access to what is in your credit file. Also, many states have implemented a free annual credit report from one of the credit bureaus: Equifax, TransUnion, or Experian.
Once you've got your score, you can begin seeking pre-approval from lenders. This can greatly help alleviate some stress during the purchasing process and keep you on track as far as how much you can afford. Knowing this can save you time and help make your home search more efficient.
Renter vs. Buyer
You may have been told that you can afford to buy a home for what you pay in rent, but you must consider the other expenses and responsibilities that come along with home ownership. Local and state taxes and responsibility for the upkeep of appliances, among other things, are all part of purchasing a home. As a renter, you can contact the property owner when the water heater malfunctions, but when you are the property owner, you have to be prepared to handle such situations. Are you financially disciplined enough to set aside emergency funds in case you need them in your home? Can you afford to do that on your current salary?
Show Me The Money
Most important is the source of the income from which you will be making your home payments. You will also need a down payment to secure a home loan and cash for the closing costs (depending on home negotiations). Even if you are able to get a loan without any money down, having cash down shows lenders you're prepared and responsible. It also helps you become disciplined with your finances. As a homeowner, you can expect to spend money on the upkeep of your property and should factor this into your overall expenses as well. Stable employment, saving money, and practicing responsible spending habits to keep your debt-to-income ratio as low as possible will all help you on your way to luxury home ownership.