Home Buying Mistakes to Avoid
Posted by Harold Koehler on Friday, June 14, 2013 at 1:28 PM
By Harold Koehler / June 14, 2013
Comment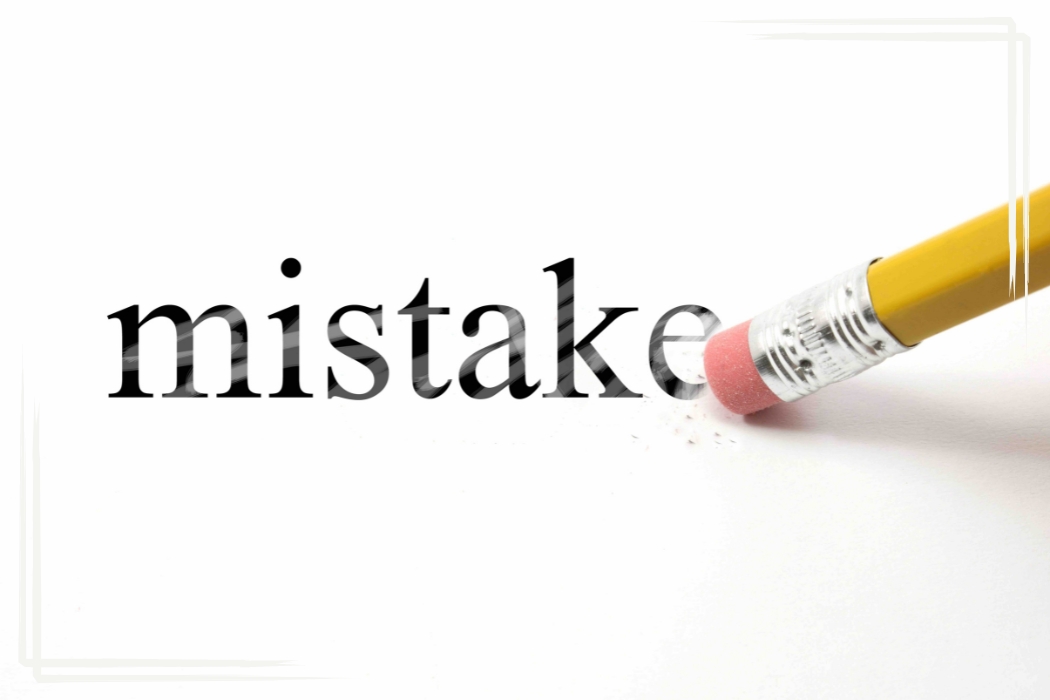 Which home-buying mistakes you should avoid
You will need to keep several things in mind as you go through the process of purchasing a new home or ranch home for sale in Texas. More specific and realistic expectations of your particular experience can be better explained by your broker. However, this short article should give you an overall understanding of behavior that could give banks the wrong impression or add stress to your home-buying process. Avoiding these home-buying mistakes can make all the difference during your search for a new home for sale in San Antonio or Austin area.
Financial mistakes
Buying your home starts way before you even consider looking. Proving your financial stability in order to secure the loan will require showing job stability, adequate income, and responsible decision-making when it comes to the debt-to-income ratio. For these reasons, buyers should not change or quit jobs. Large purchases that would also require credit should be avoided as well. Consider whether you need that new car or seller-financed item more than you want to own your new home.
Another mistake you can make before you buy is assuming information received from friends or even the internet is accurate. Brokers are excellent allies during this time as they will be aware of myths and current real estate information to assist in your purchase. As reliable as your friend might be for most things, purchasing a home is unique for everyone. The location of the property, recent legislature or tax breaks, and the buyer's creditworthiness will all be different for each buyer to discuss with their broker. It is important that you give honest and reliable information so the broker can be as efficient as possible in the home searching process. Honesty with the seller can avoid potential hiccups, but even a small lie can sink a deal fast.
Common mistakes after you've found a home
Once you're comfortable with your agent and they've gathered enough information to begin your home search, you'll need to mentally prepare for negotiations and write down any questions or concerns you might have for the seller. Some major mistakes buyers make during this time include: attempting to negotiate prices based on other listings, expecting total victory without compromise with a seller, and not asking the right questions.
Understand that professionals appraise homes based on similar properties that have already successfully sold, not those on the market. Give yourself enough time so that you don't forego crucial things like getting the home inspected. Problems that are the most expensive to fix are often not seen during walkthroughs. Even if the seller is a close friend or relative, you cannot afford to buy a home without knowing its true condition. You should never be talked out of the inspection.
Realtors will know more than the average buyer or seller when it comes to buying a new home for sale in Central Texas or Hill Country area, which is why you should always feel comfortable asking any and all the questions you need help with. Being truthful, financially responsible, and going into negotiations with fair expectations will help make the process smoother.