Investing in Texas Real Estate
Posted by Harold Koehler on Thursday, February 21, 2013 at 10:00 AM
By Harold Koehler / February 21, 2013
Comment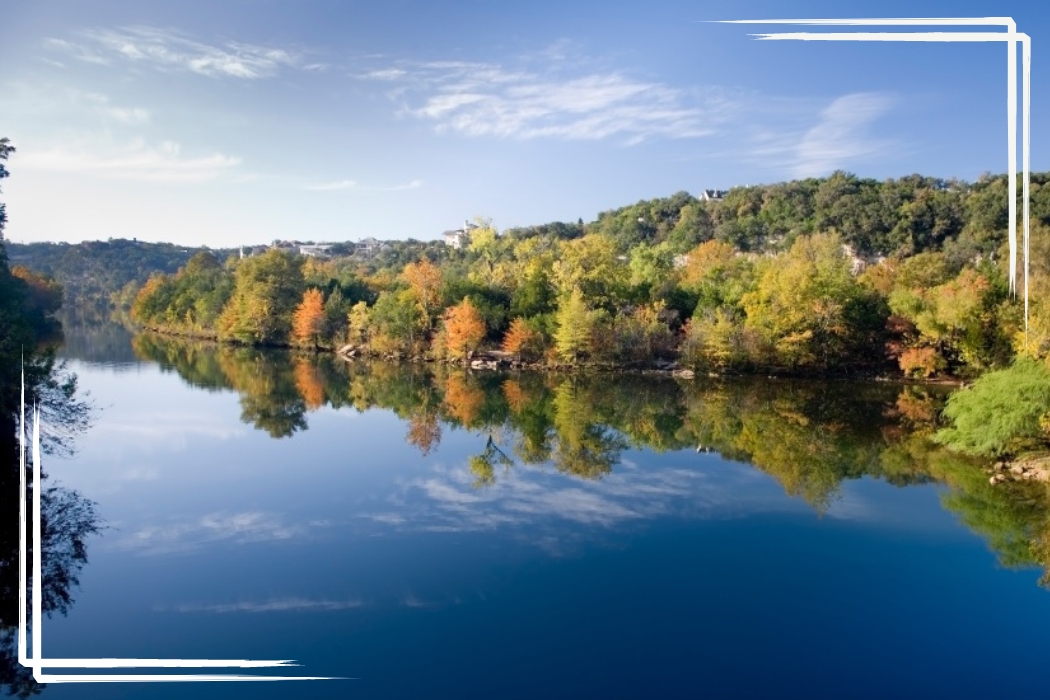 Where's the real estate market today for ranch land in the Texas Hill Country?
Land purchases have definitely slowed somewhat, but selling prices remain strong with fewer buyers in the market. Land values have always increased over the long term. While the recent recession saw values decrease slightly, values have returned from moderate to strong. Additionally, unlike paper investments that have been known to literally evaporate overnight, the land is substantial, as it's something you can see, touch and know that it's still there.
While purchasing a ranch for sale in Texas can be a great investment, one of the better aspects of owning a ranch is the enjoyment you can have compared to other investments. Paper investments don't allow you to sit back and enjoy the tranquility of nature and the outdoors, and don't forget there's fishing, swimming, hunting, hiking, and many other activities that abound for the adventurous spirit.
What about the cost of owning a ranch? Aren't property taxes expensive?
Relative to carrying costs such as property taxes, in Texas, ranch land with the agricultural exemption pays only a fraction of what property taxes would normally be without the exemption. Many ranches in Texas with a minimum of 20-25 acres currently have the agricultural exemption in place, and almost all of the larger ranches, from 100 acres to thousands of acres, have the exemption in place. We are now seeing more and more ranches that are becoming diversified through wildlife exemptions instead of the customary agricultural exemption by providing habitat for certain species, which can be a very rewarding experience.
What about other expenses of ranch ownership?
Well, that depends on your budget and your plan for your ranch. There are several alternatives that ranch owners can decide from, and that's the fun part of it. Expenses incurred by property improvements and renovating existing features can enhance the property's value and are more of an investment rather than an expense and often are tax deductible.
What is considered Prime Ranch Land?
Many ranches have their own water features in the form of rivers, creeks, lakes, and ponds, which can provide a picturesque setting and loads of entertainment for the ranch owner, family, and friends. Many look at prime live water ranches for sale in Texas as something akin to a high-grade investment. Many live water ranches carry a premium of 25% to 50% or more in increased value just because of a beautiful water feature. These and other features can greatly enhance the value of your ranch investment.
Why should I invest in Texas land for sale?
There's a lot of concern and discussion lately on where's the best place to invest your money. With all the turmoil in the stock markets and conflicting opinions by the so-called market experts, many investors have become uneasy and skeptical about where to put their money.
If you are one of the wary investors who has lost confidence in the stock markets, tired of the low yield on CDs, and concerned about the long-term prospects of a weakening dollar and the recent recession, Texas real estate may offer a viable alternative for you.
Prime Texas real estate, particularly ranch land, has proven to be a stable investment over the years, and savvy investors have witnessed a strong land market for many years. If you are considering a purchase of land for sale in Texas, our agents can provide you with excellent guidance and solid advice on the ever-changing Texas land market. Give us a call at 210-422-1489 today!