Land for Sale in Texas – It is 2010, so how's the market?
Posted by Harold Koehler on Monday, February 15, 2010 at 6:40 PM
By Harold Koehler / February 15, 2010
Comment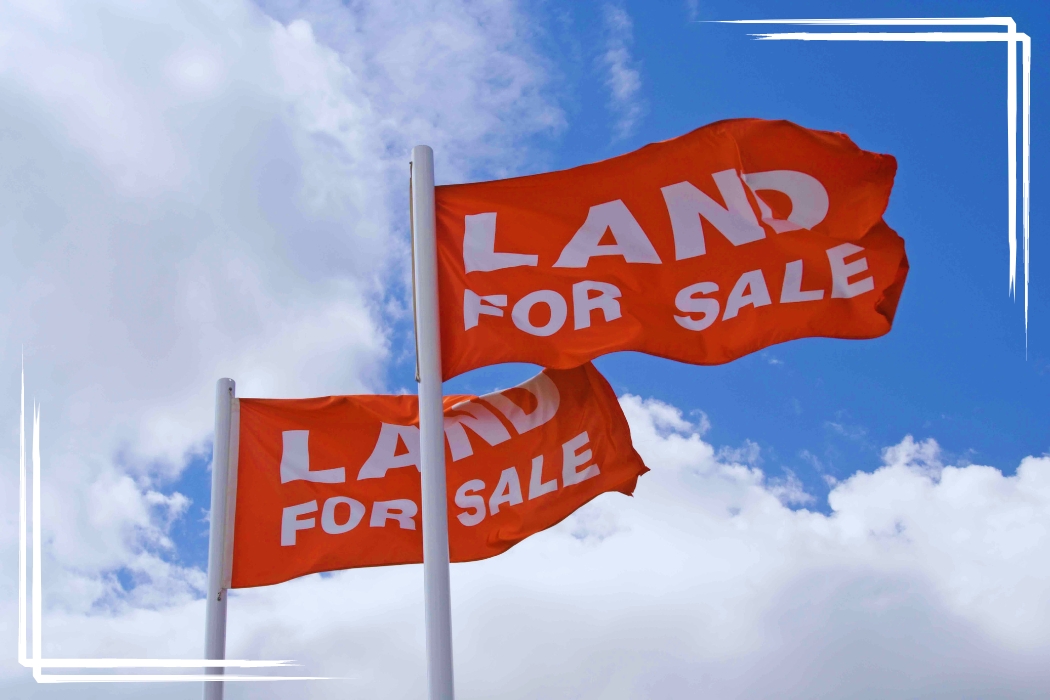 Are you thinking of investing in land for sale in Texas?
It's the beginning of another year, and many wonder what's the status of the real estate market in Texas. As almost everyone admits, Texas was not hit hard like many of the other areas of the country as a result of the recent economic downturn due to excessive liquidity provided to the homebuyers as a result of Wall Street's hunger for assets than can be securitized. That hunger has temporarily subsided for now, and buyers and lenders now are in a market with less liquidity, meaning less buyers, but also, less sellers.
When liquidity tightens, banks underwriting guidelines become stricter, the review process for loans becomes more thorough, more down payment is required, appraisals are scrutinized, and borrowers generally have a more difficult time qualifying for a loan. As a result buyers must be more qualified to obtain a loan, or they are cash buyers, and yes, the home market even affects the lending market for ranchland. Overall this translates to fewer buyers in the market which would normally mean declining sales prices, but in certain parts of Texas this does not necessarily hold true.
Why is land for sale in Texas in such high demand?
I've noticed that in certain parts of Texas, particularly, land for sale in Texas Hill Country in the vicinity from San Antonio to Austin, and the surrounding areas, that prices have remained relatively stable compared to the pre-2008 economic downturn. Some of this may be, in part, due to what seems to be a decrease in good grade A properties being offered for sale.
Relative to ranch land for sale in Texas, although there are many properties for sale, the numbers of high quality, fairly priced properties, that provide an opportunity for a good investment return are less plentiful, and actually becoming much more difficult to find. There are alternatives to searching and finding a high quality ranch property, but the method that works most efficiently by getting maximum utilization of your time and produces the best results by ultimately finding that high grade property is the preferred method by many.
We are here to help you find Texas ranch land for sale!
If you, as a buyer, are currently looking for land for sale in Texas, being able to preview all the ranches for sale on one website, and having someone who is extremely knowledgeable and experienced with the ranch market in Texas being there to help you makes the whole process much more efficient and enjoyable. Not only have we designed our website to be the most comprehensive database of properties available to preview, but it is the most user friendly. Our services in helping you find that dream property do not cost you anything, no commissioners, as our fees are paid by the Seller. The best part is that we represent your best interest, our goal is to not only find that perfect property for you, but to help you buy it for the best price possible.
You can contact Harold Koehler, Broker/Owner of Koehler Real Estate, LLC, anytime at 210-422-1489 to discuss your ranchland search.