Land Lots for Sale in Texas Hill Country
Posted by Harold Koehler on Wednesday, May 12, 2010 at 11:13 AM
By Harold Koehler / May 12, 2010
Comment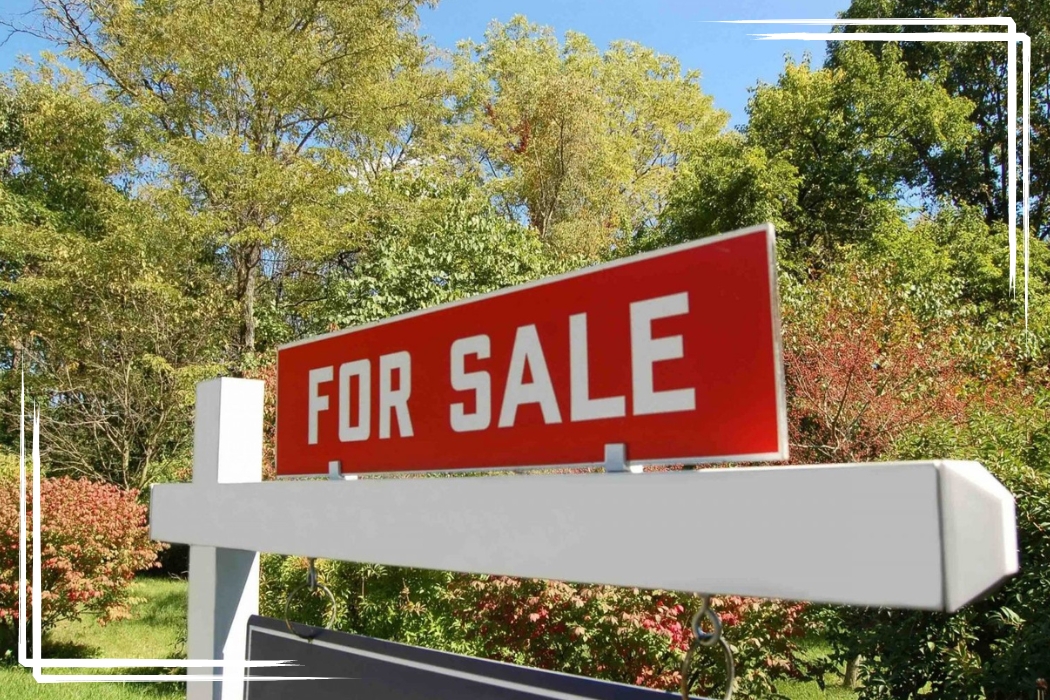 Land for sale in Texas Hill Country
The Texas land market, which has shown some signs of recovery, is still being slowed by both unrealistic buyers and sellers alike. Regarding Texas land for sale and lots for sale in subdivisions, it appears that some sellers, not being forced to sell, are willing to negotiate somewhat on their undeveloped lots, but many believe they can recover their costs from purchases made in 2007 and 2008. While on the other hand, buyers don't appear willing to pay a seller the price he paid in 2007 and 2008 at the top of the market. It has created somewhat of an impasse as apparently more sellers are willing to wait out the market, particularly those holding premium lots.
Things to consider when buying land for sale in Texas
This is unlike the single-family residential market, where there appear to be more sellers that are willing to heavily discount their homes to move them. Part of this may be due in part to the lesser holding costs of holding a lot in contrast to holding a residence. If you are a buyer and you are analyzing a purchase offer, you should consider what you can sell the lot for if you buy it and later decide not to build on it. I personally don't want to bail someone else out of their problems, so I would consider what I can sell that lot for within a reasonable marketing time of, say, four months if I didn't decide to build. If you are paying more for it than you believe you can sell it for yourself once you own it, you paid too much. This almost happened to me recently. I had put a contract on a lot I really liked for $82,000, only to find out that the owners of a lot around the corner dropped the price on their lot from $75,000 to $55,000 to try to sell it. Suddenly, I realized I was probably offering too much for the lot at $82,000. Fortunately, I was still in the option period and was able to terminate the contract.
What if you are an investor looking to purchase a lot or land for sale in Texas?
Of course, sometimes it's a personal decision that can be waived if you, as a buyer, really want a particular lot. If you're in the market for a lot to build on, do your research, be thorough, spend the time, and you should be able to negotiate a favorable purchase price. But suppose you're in the market as an investor, then most likely, you will face more challenges as your parameters are different, and it could be rather difficult to successfully negotiate an acceptable purchase price that will allow the investor a reasonable profit.
Texas Hill Country land for sale
Some of the analysis will depend on the holding period anticipated, but trying to guess when the market will show a significant increase in strength is anybody's guess. One last point to remember is that new development projects have been severely curtailed, and as a result, eventually, lot inventories will significantly decline and thereby could have a dramatic effect on pricing. It's also very important to consider the area. If it's been a high-growth area in the past and still shows signs of strength and recovery, like the Texas Hill Country land for sale, for example, prices are likely to be firmer than in other regions.