Large Horse and Cattle Ranch Operations in Texas Hill Country
Posted by Harold Koehler on Monday, March 8, 2010 at 8:14 PM
By Harold Koehler / March 8, 2010
Comment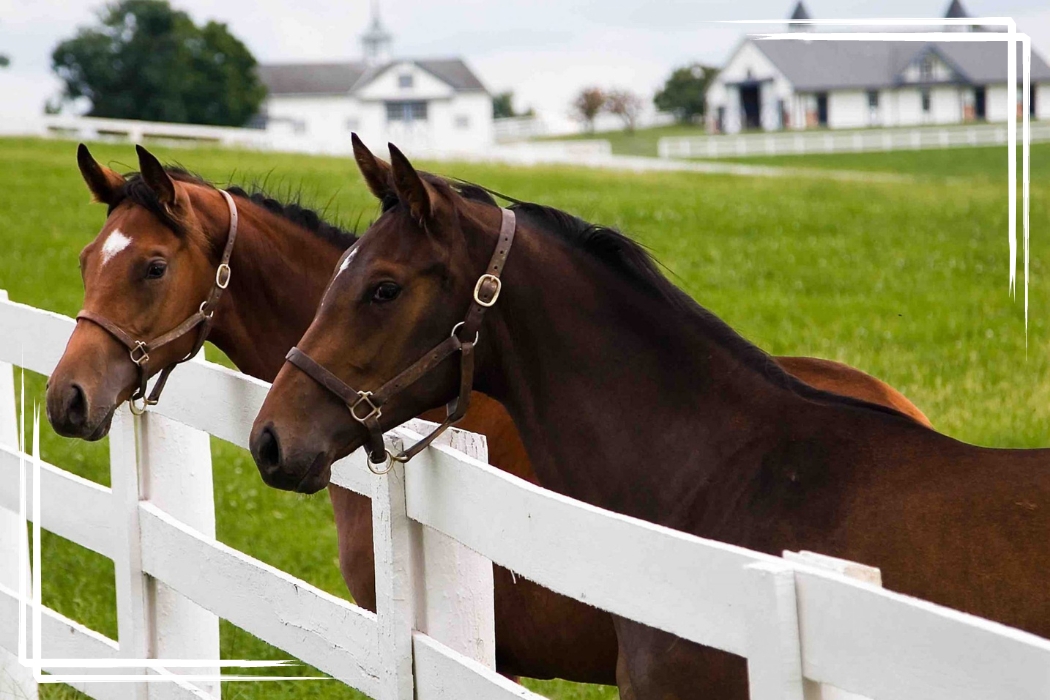 Horse & cattle ranches for sale in Texas
I recently encountered a buyer searching for a big acreage horse and cattle ranch for sale in Texas, one that would support a very large number of horses and cattle, and he was looking at a ranch in an area not conducive to the kind of animal unit to acre ratio he was searching for. There are a few places out there for sale that upon first glance appear to possibly fit the specs, however, upon closer review, almost every place would not support the kind of animal units the buyer wanted to have. In some case the buyer would have been required to supplement through purchase of feed and hay to feed 90% of the animal units.
The cost of running horse & cattle operations in Texas
The costs of supplementing would be astronomical, so the large operator/buyer may need to look at a place for what it can produce agriculturally, otherwise, you'll be spending significant amounts of money watching trucks and trailers bringing you hay.
Initially, I would suggest that the buyer find a proper match for what his intended use is. There's really only a few choices in this case, buy more land, own fewer animal units, find more productive land, or pay for supplemental feed. In a case where a buyer is fixed on the number of animal units and land location, the logical choice seems to be more land since feed supplementation can be cost prohibitive.
For a buyer looking for a place in the Hill Country, where there are many serene settings with rolling hills and rich valleys, but where the land does not typically carry a large animal unit to acre ratio, he would be required to buy much larger tracts, and probably still have an irrigation system in place to support the herd size, and will still probably have to supplement. That gets costly in the Texas Hill Country where land values are highest.
Alternative for large horse & cattle operations in Texas Hill Country
There is another alternative that may be worth looking at, and I have seen it done by a local rancher whose family has ranched and farmed in the Hill Country and farming areas around San Antonio and Austin for the last 100 years. There are transitions zones and outer zones around the Hill Country, where the land is much different than much of the Texas Hill Country land for sale.
This particular rancher lives and ranches in the Hill Country in a beautiful location, but also owns a farming operation within 45 minutes of his hill country ranch, in an area known for its rich soil and production capabilities and less expensive land. He's in a position where he has surplus hay year after year after supporting and supplementing his Hill Country operation. Because of the nearby proximity of the different land type, two ranches complement each other very well.
Of course, none of this applies to the recreational rancher, this is for the large operator who would like to own and live in the Hill Country, and might need to consider alternatives to lower his cost of operations.