Prime Ranch Land Blog Relaunched!
Posted by Harold Koehler on Tuesday, February 12, 2013 at 1:22 PM
By Harold Koehler / February 12, 2013
Comment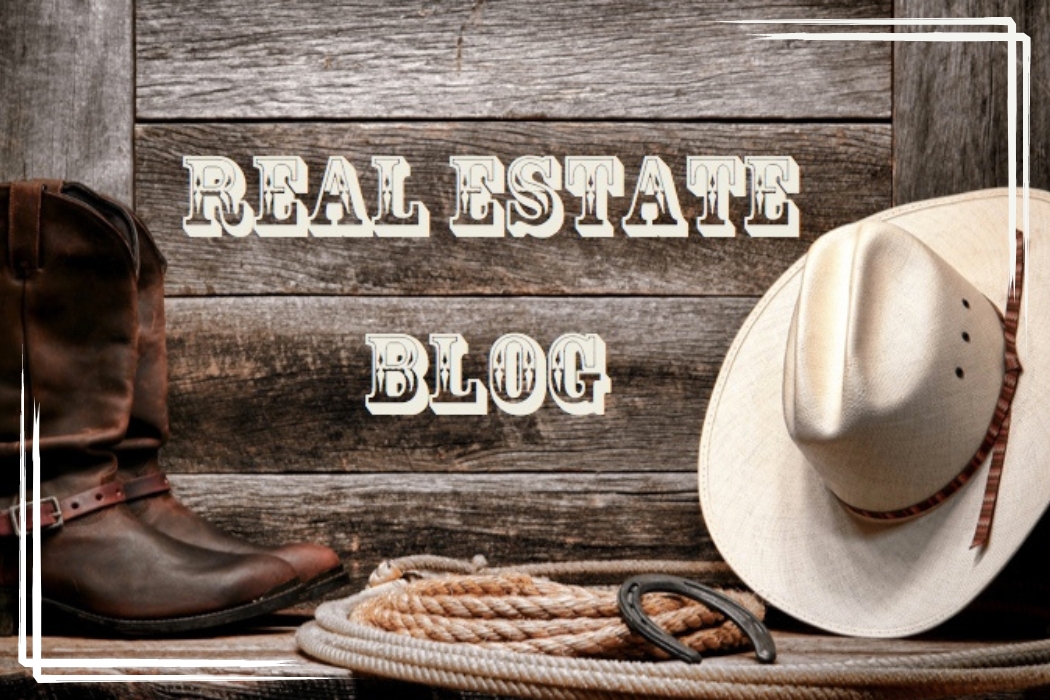 Welcome to the relaunch of the PrimeRanchLand.com blog!
We are excited to provide current information on market conditions in Texas, with a focus on the Texas Ranch and Land real estate markets in Central Texas. We broker properties in Austin, San Antonio, Kerrville, Bandera, Boerne, Fredericksburg, New Braunfels, and surrounding areas. We are very experienced in Texas ranch investing, including live water ranches for sale in Texas, hunting and fishing recreational properties, and more.
If you want reliable information on ranches for sale in Texas, please give us a call at 210-422-1489.
Investing in Texas Land for Sale
Texas offers some of the best land investment opportunities in the Continental US, including highly improved ranch land, land held for agricultural use, and recreational land. Texas, and in particular the Texas Hill Country, continues to be a financially sound place to invest. With increasing growth fueled by new industries, an expanding labor force, numerous educational facilities, and a great healthcare network, many believe it's the place to be.
Texas Hill Country and Local Amenities
Along with an industry base of high tech, banking, energy, manufacturing, healthcare, and education, the Texas Hill Country, from areas near San Antonio to areas near Austin, also has a strong tourism industry. The beauty of the location, the weather, the people, the history, the culture, and multiple world-class entertainment parks and facilities, including countless golf courses of all shapes and sizes, can be credited for the robust growth in tourism.
The Texas Hill Country area has also become a sought-after location for retirement. With all the nearby amenities, warm weather, and friendly people, it's often the choice of where to be, and not only by the locals, but folks from all over the world.
Whether you're looking for a place to live or an investment property, Koehler Real Estate can provide you with the experienced assistance that can help you locate that special property. We've worked hard to provide you with one of the best online property search experiences around.
Our Commitment to Help You as the Buyer
Provide an advanced online property search where you can view all the properties, not just a few.

Provide sufficient property details, including prices, so buyers can save time and effort by limiting your property visits to only those properties that match your criteria.

Provide an easy-to-use property map search feature to facilitate locating properties by area.

Provide information to the buyer about Investing in Texas Real Estate through our blog and other resources.

Provide buyer representative broker services at no cost to the buyer (our duty to the buyer is to negotiate the lowest possible purchase price, unlike the duty of a selling broker).
With these goals in mind, we encourage you to contact us, and we'll be glad to assist you in your property search and purchase.