Purchasing a ranch in Texas without giving up city life conveniences
Posted by Harold Koehler on Thursday, May 23, 2013 at 11:59 AM
By Harold Koehler / May 23, 2013
Comment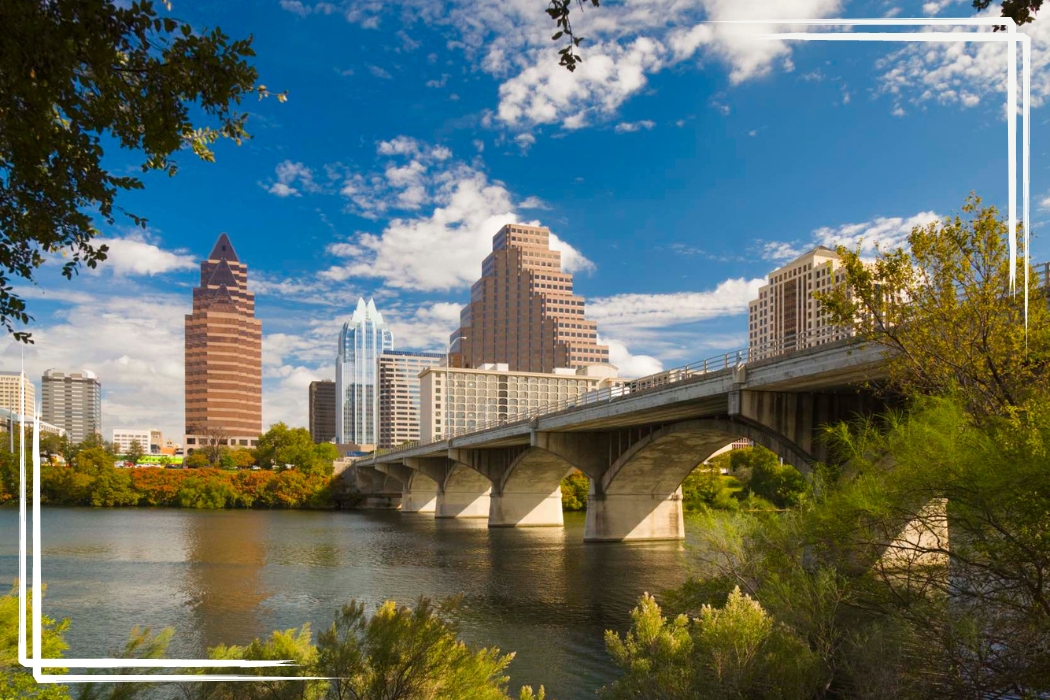 Texas Hill Country ranch living
Your need to get away from city life can be a difficult decision to make when considering the change in access and scenery. You have to consider your proximity to the things your family loves and places you frequent. However, the Texas Hill Country offers beautiful ranch homes away from the hustle and bustle of a big city, as well as easy access to great shopping and activities that your family would enjoy. Whether you're a recreational ranch owner or looking to invest in land for sale in Texas because of the recent market improvements, your move will not take you away from the conveniences you love in the city.
What is the Texas Hill Country?
The Texas Hill Country is located north of San Antonio and west of Austin. Each of these cities has its own distinct charm to invite you back again and again, while the Hill Country properties and people make it a great escape to call home. The Texas Hill Country includes about 25 counties surrounding the geographical center of Texas. The ranches in the Texas Hill Country have breathtaking views and are some of the most beautiful pieces of real estate you can find anywhere.
Big city amenities and ranch life
Besides great access to larger cities, ranch life has its own perks in this prime location. Some ranch owners raise cattle or run their agricultural businesses or just enjoy it for recreation as they provide the privacy they desire and the space they need. Nearby city attractions just make it sweeter! San Antonio is home to the Spurs, Sea World, and Six Flags Fiesta Texas. A quick drive to New Braunfels takes you to an old German town complete with friendly people and authentic German cuisine. Additionally, Kerrville and Fredericksburg cannot be ignored as they have their own charm.
What is nearby my new Texas ranch?
Finding serenity and peace away from city life when deciding on your new ranch home does not force you to lower your standards for entertainment or lifestyle. Great schools and restaurants are a part of the package as buyers are gaining confidence in the market, and companies recognize the demand for stores, easy access to transportation, and a "city-like" feel. Just as exciting as settling into your new home is learning your area and easy travel to cultured, quaint places like Fredericksburg, Boerne, and Kerrville. Not only can you enjoy the pleasures of a slower pace, you can leisurely travel to more established towns with more to offer at your convenience.
Our experience and knowledge about the area can help us find your dream ranch home. The growing market makes it a great investment, and the location as well as a place your entire family can enjoy. We also encourage you to respond with any questions you might have about your search and subscribe to our blog to learn more about Texas Hill Country properties, other luxury ranches for sale in Texas on the market, and much more.
We are here to help!
Client satisfaction is one of the pillars of success for Koehler Real Estate. We pride ourselves on meeting the needs of our clients! For more information, please contact the blog author, Harold Koehler, at [email protected]. Be sure to follow us on Facebook or Twitter for new property listings, tips, and Texas ranch land real estate news.