Quality Texas Hill Country Ranches and Waterfront Properties are in High Demand
Posted by Harold Koehler on Thursday, March 4, 2010 at 7:21 PM
By Harold Koehler / March 4, 2010
Comment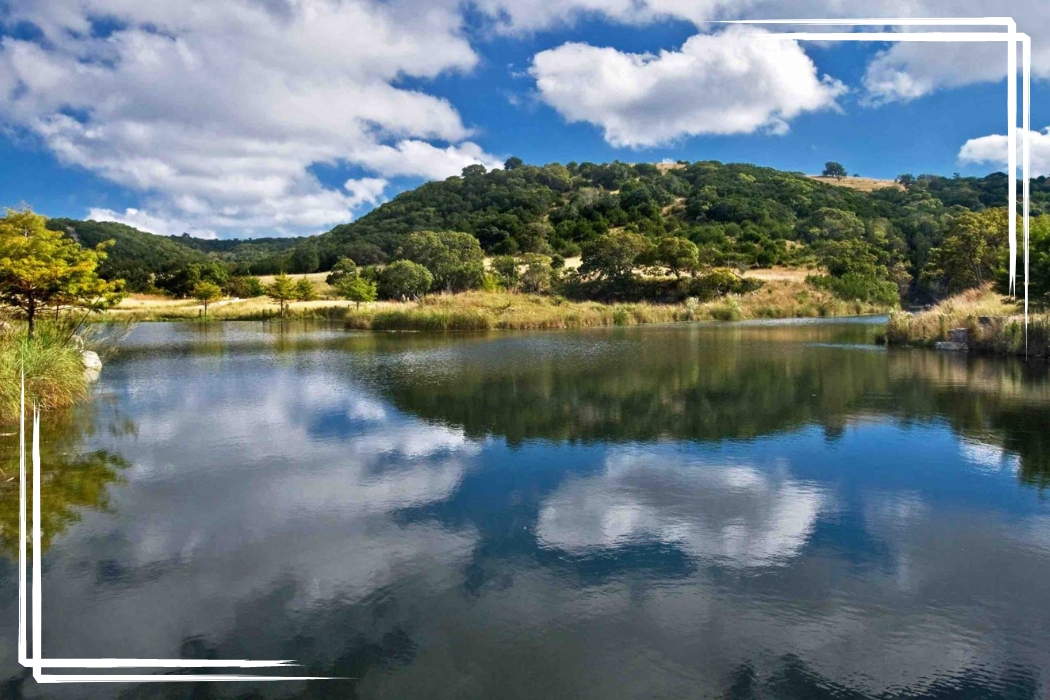 Waterfront Properties for sale in Texas Hill County
I have been reading a few articles lately written by reporters who claim the real estate market ranch market has slowed, and that there are numerous ranches and waterfront properties for sale in Texas. One reporter even claimed to drive through the countryside, and noted that she saw many for sale signs and concluded that the market must be in a state of decline. Of course there is perception, and then there is reality.
The reality of the situation is far from being explained by the simple fact that someone thinks they see more for sale signs than they should expect.What I am seeing is just the opposite regarding certain high quality ranches as it has become very difficult to find good high quality ranch properties. Although there is a sufficient quantity of ranches being offered for sale, Class A ranch property has become extremely difficult to find, and as a result these types of properties are in high demand.
Why are the high quality Texas ranches for sale in thin supply?
I believe it is due to the overall pessimistic attitude across the country relative to real estate in general. When owners of these types of properties see the state of the economy on a day in day out basis broadcast through the news outlets, they tend to believe it's not a good time to put their A plus ranch on the market. Most of these owners don't have to sell, and they know the value of their ranch, and they're not going to wholesale their property because of a real estate cycle. Thus, it has become very difficult to find a fairly priced A plus ranch property, and the result has been relative stability in prices for these types of properties, if you can find them at all.
I was recently involved in a sale of an A plus property, last time it sold five years ago, it was on the market for all of one day. Recently, it was put back on the market, it was gone in one week this time, and there was more than one buyer competing for it. When the market is perceived as being robust, some buyers are willing to purchase less than A properties just to get in the game, and to have a chance at resale of their investment. During times where the market is being perceived as being less than robust, buyers become more diligent more discriminating in their purchases as there is no rush to get in, and plans of a resale might be perceived as being diminished.
Do not expect huge discounts for waterfront property for sale in Texas
The essence is that if you are trying to buy a high quality waterfront property and ranches for sale in Texas, and you are expecting huge discounts or sellers to accommodate your below market offer, guess again, it's probably not going to happen for you. Likewise, sellers of less quality ranches could face difficulty in trying to sell and may face more negotiating pressure in order to sell their property.