Ranches for sale in Texas with or without homes
Posted by Harold Koehler on Sunday, February 14, 2010 at 2:03 PM
By Harold Koehler / February 14, 2010
Comment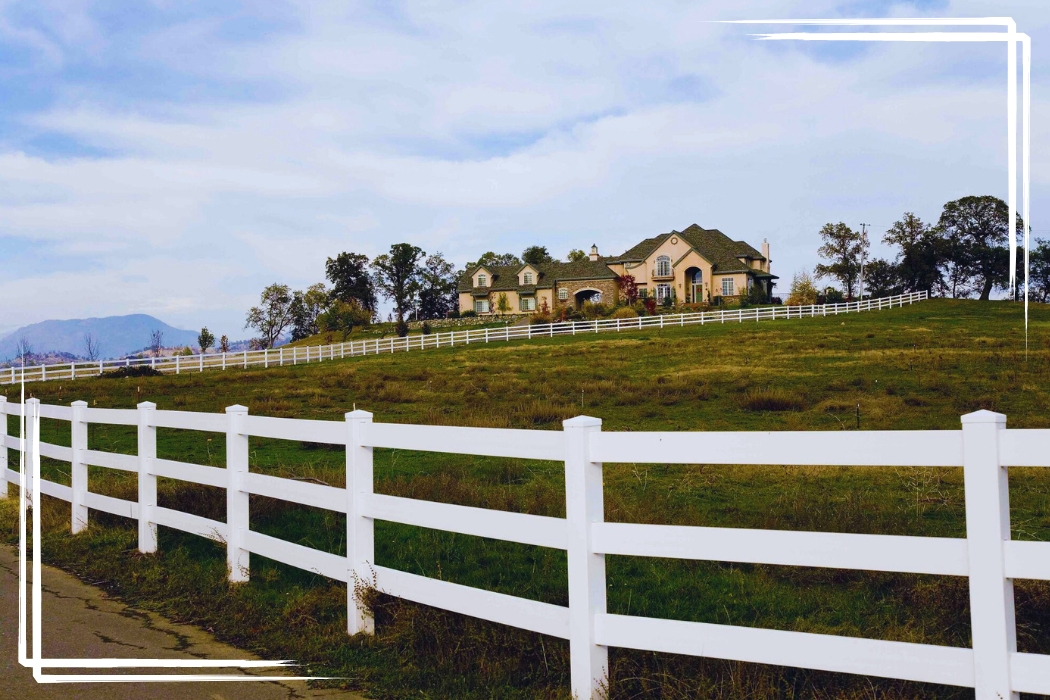 Options to consider when purchasing ranch for sale in Texas
If you're looking for ranches for sale in Texas, there are different options regarding what type of property may be best suited for you. Ranches come in all sizes and shapes with varying amounts of improvements on them. Prices vary depending on the amount of improvements, location of the ranch, size of the property, topography, live water or surface water, and overall beauty. While some ranches in raw condition without any significant improvements can offer an opportunity for the owner to improve the ranch and create equity, many prefer a ranch that has already been highly improved and is ready for move in. The value of an unimproved ranch property can be significantly increased by clearing cedars, adding a water feature with a dam, improving roads, remodeling existing structures or building a new house. It all depends on what your investment budget is, and what is the ultimate use and goals are for the property.
What is your Texas ranch property will be used for?
Considering what you want to use your property for is the initial step. Do you want to use the ranch primarily for a recreational getaway, or maybe a horse ranch, or even a hunting ranch with exotic game? There are many uses for a ranch property, and what type of improvements made to the ranch should be largely determined by the intended use of the property. For any use, the house will be one of the more important improvements added to the property. It is usually one of the first features that buyers look at. Many times a buyer will make a decision to buy or not to buy a property based solely on the style and condition of the house. It is probably the most single important improvement that an owner will invest in. Buyers often don't want to pay extra for a house on the property that does not meet their personal criteria, and thus feel that the price may be too high considering that they would have to rebuild or do extensive remodeling.
So if you are buying a ranch and want a particular type of house, one that is modern, large square footage, with expensive finish out, your search may be more involved and lengthy, since there are more properties available with no house or an older farm house that may not meet a buyer's demands. If you have the time and the patience, you may be better off buying land without a home, then building to meet your specific demands, as often this is the more cost efficient way to go.