Real Estate Counteroffer Tips and Tricks
Posted by Harold Koehler on Tuesday, May 28, 2013 at 1:35 PM
By Harold Koehler / May 28, 2013
Comment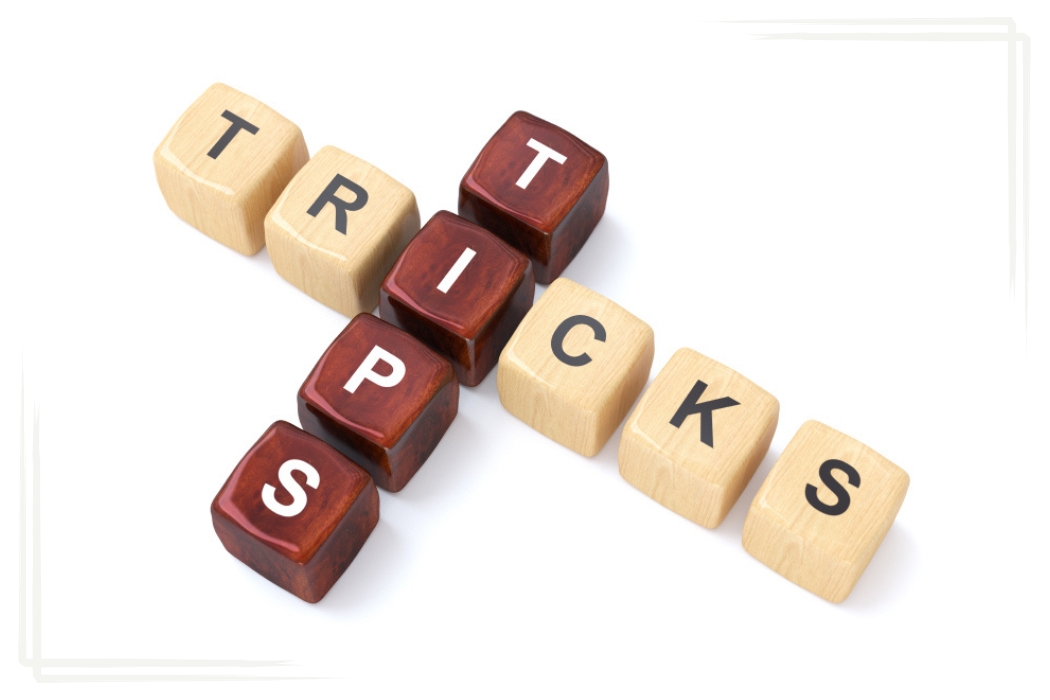 Investing in Texas ranch land can be scary
The real estate market has been in recovery since the crises that left many people in foreclosure and banks unwilling to lend. Investing in ranch land can be scary if you are not familiar with the way things work and don't have an experienced ranch broker working on your behalf to negotiate a deal you won't regret. Your first offer may not be what the seller is looking for, but that does not mean you have to give up on your dream house or ranch property for sale in Texas. We want to help you in making a counteroffer that gets the results you want and leaves you with less stress in the buying process. While your first offer may have been in the recommended 5 to 10 percent asking price range or less, what can you do when the seller doesn't accept the offer but you still want the property? Sometimes sellers price their properties based on out-of-date property value information, emotional attachment because of memories, or simply bad advice from a friend.
Do your research about your prospective property
If you know the value of the ranch and nearby properties, you won't have to waste time putting in bids that won't work. Ranches for sale near San Antonio or ranches for sale near Austin will not be the same as those located in smaller areas like Brady or Kingsbury, Texas. If you are accustomed to local ranch prices and purchasing from out of state, working with someone locally would be to your advantage. Know the area, what type of schools are around, and the prices of recently sold homes in the area. Additionally, pay close attention during your tour to make sure there aren't upgrades you will need to make that you should account for when making an offer. Be knowledgeable about what renovations would cost and prepared to communicate them in the process. How long the property has been on the market should be a factor in your counteroffer as well, noting that the longer a property takes to sell, the more likely the seller has to drop the price.
Work with a broker at no cost to you
Your friend may have had no problem selling his property back in 2000 before the real estate market drastically changed. While it is good to hear his account and what he did, unless he is still currently involved in real estate, you need to work with a professional. While the seller's broker is hired to obtain the highest possible price for the property, we, as buyers' brokers, work for the buyer at no cost to the buyer. A broker that represents you and not the other party can help you from start to finish, making sure you are not caught off guard by requirements or misinformed about the purchasing process. We help investors of land for sale in Texas locate, negotiate, and ultimately buy ranches that suit their needs.
Be flexible, gracious & prepared to make your counteroffer
It is probably not a good idea to comment on the less-than-stellar floors in the hallway when sending in your counteroffer. Look around at some similar properties to let the sellers know you are serious about buying a ranch in Texas but not necessarily willing to pay what they're asking. A compliment or two about why you love the home so much would not hurt, either. Be sincere about the qualities you like about the home, and do not respond only with the repairs you foresee.
Investing in Texas ranch land can pay off in more ways than one for you or your family if you know how to stay on top of the issues that matter most in this market. If the property is something you know will sell quickly, be a huge asset to your business, or otherwise something you just really want, make your counteroffer count. You might not want to waste time on minor things that can be easily fixed after you secure the property. Be realistic in their cost of repair and its overall meaning to the homes. You don't want to lose out on a great investment for a $500 problem that can be easily repaired.
We are here to help!
Client satisfaction is one of the pillars of success for Koehler Real Estate. We pride ourselves on meeting the needs of our clients! For more information, please contact the blog author, Harold Koehler, at [email protected] or call directly at (210) 422-1489.