Should the Buyer Get a Property Inspection?
Posted by Harold Koehler on Wednesday, May 5, 2010 at 2:43 PM
By Harold Koehler / May 5, 2010
Comment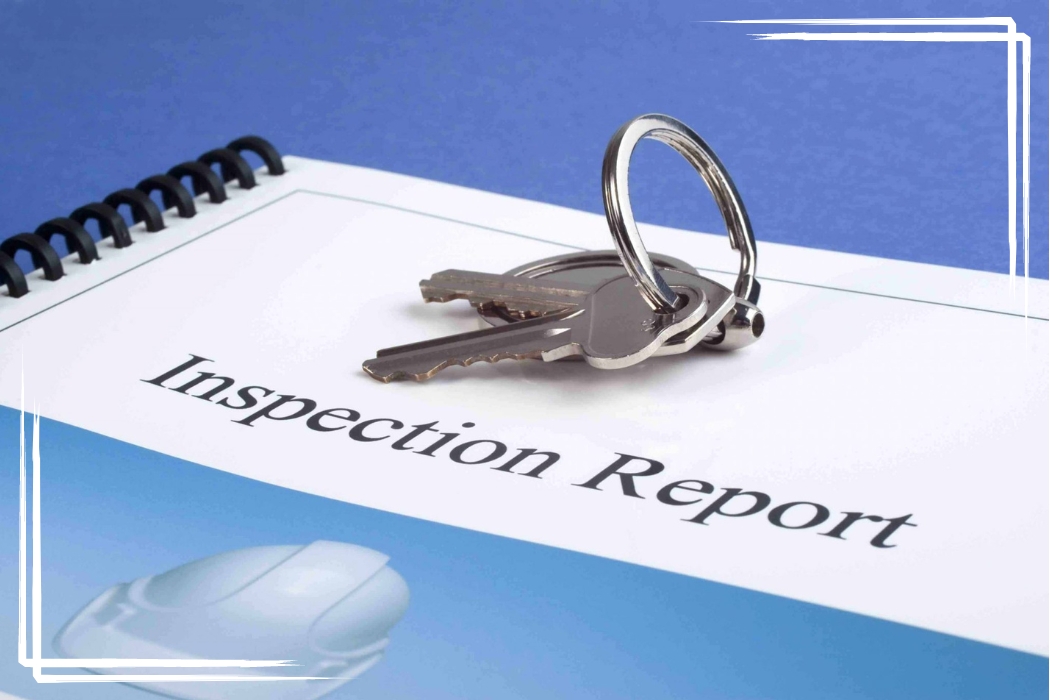 For me, the best answer to this question would most likely be yes. While there are some buyers that have extensive building or construction backgrounds and may have the ability to self-inspect a property, the vast majority of buyers do not have the necessary training and background to adequately determine whether there are significant problems with the property they are considering buying.
Who should perform a home inspection?
It is important to consider that inspectors are trained and licensed to perform this particular function, and their experience can provide valuable cost savings information for the untrained buyer. Many inspectors have years of experience, and as a result, they can easily spot problem areas, poor construction, non-compliance with code issues, and potential hazardous problems. As a result of their experience, an inspection can provide the buyer with recommendations where problems need to be corrected. Most of the time, inspection reports are thorough, accurate, and very detailed, which is very useful for the buyer to ensure that they understand what they are buying.
What does property inspection offer to a buyer?
Although some buyers and agents may not believe in the importance of an inspection, all parties should consider that an inspection provides an independent third-party professional opinion relating to the condition of the improvements. Not only should it be considered a way to provide assurances to the buyer, but it actually can help protect not only the clients but also the agents through additional third-party documentation. It boggles the mind to think about all the problems that could ultimately arise after a sale from not having an inspection performed by a licensed inspector. As an agent, you might lose a few sales as a result of an inspection, but that should be viewed as a good thing since those sales could have easily ended up in a post-closing problem or dispute. By recommending that a buyer get an inspection, a third-party independent opinion, buyers will respect your efforts to protect them and to ensure that they know what they are buying. It really is one of the strongest tools for all parties.
As an agent, you should consider that as a result of the inspection, there may be repair requirements placed on the seller. It's important for someone to follow up on the repairs to verify that they have been completed and done in accordance with acceptable industry practices to avoid any misunderstandings at a later date. This can be accomplished through a follow-up visit by the inspector, the buyer, or another buyer's representative. While the agent can recommend and remind the buyer of the follow-up, the actual confirmation of the repairs process should be left to the pros.