Six Tips For Buying Recreational Property In Texas
Posted by Harold Koehler on Sunday, July 7, 2013 at 7:09 PM
By Harold Koehler / July 7, 2013
Comment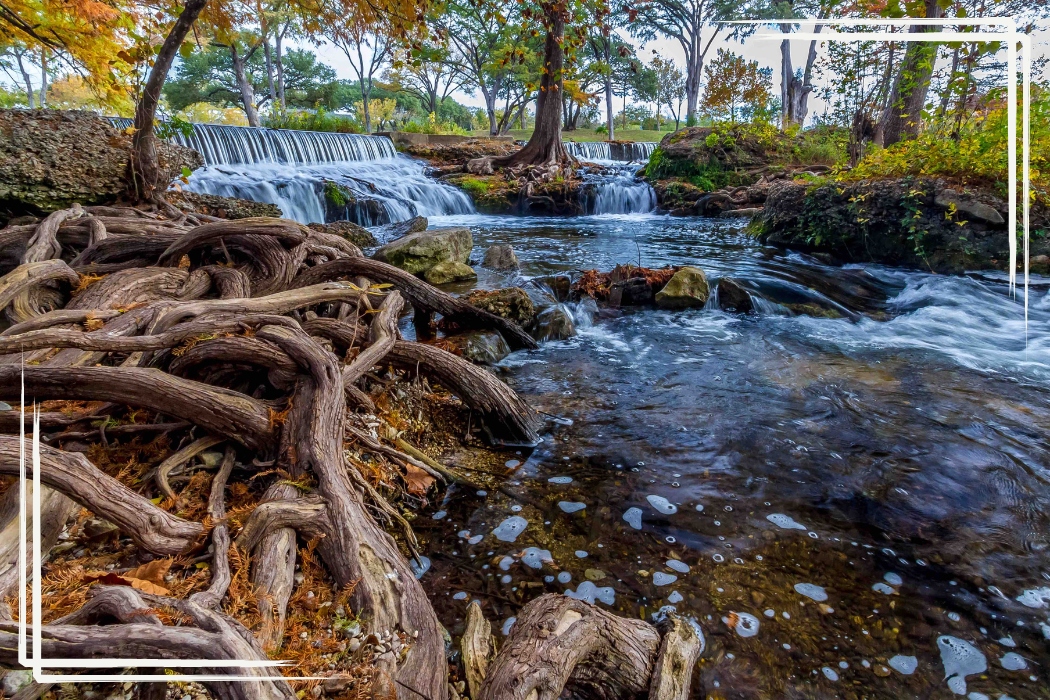 What you should know when buying recreational ranch land in Texas
If you are thinking of buying recreational property in Texas, you need to ensure that you get the best deal in the market. Sales prices in recreational real estate in many areas have steadied. This allows you to buy recreational property without the worry that if you wait a few years, you might get a better deal. That said, you must appreciate the fact that buying recreational property is trickier than buying a house. Whether you are in the process of shopping for a recreational ranch for sale in Texas or a luxury home for sale in Austin, follow these tips to ensure that you get your money's worth.
Get a real estate professional who specializes in recreational ranch properties in the area you are interested in
You can never overstate the importance of experience in the field of real estate. Before you even start looking, find a real estate professional who will be your voice of experience. The real estate pro will come in handy when it comes to knowing whether the appraised value of the property is a realistic reflection of the current market prices.
In some instances, assessors will appraise the value of the recreational property just based on the acreage and location when in fact, other factors often need to be considered.
Appreciate that finding comparison properties for recreational property might be hard
In real estate, comparison properties are important in allowing buyers to compare the sales prices of similar properties. For instance, when buying a house for sale in San Antonio, you might want to know how much your neighbor paid for a similar house. When it comes to recreational ranch land for sale in Texas, this might be harder since it is almost impossible to find recreational properties that are exactly alike. Therefore, when it comes to assessing comps, you need to be flexible in perspective and consider all the variables of the various properties.
Ask your broker to show you how the property fits into the larger picture
If you are thinking of buying a ranch in the area of Austin or San Antonio in Texas, it is advisable that you learn about the entire area as far as ranches are concerned. What does this mean? It means that besides comps, where you have two or three similar properties for comparison reasons, you need to figure out the value of the ranch in relation to the wider real estate. Consider the average and median sales prices attached to recreational property in the region. This way, you will have an idea of where your property falls in the jigsaw. Some factors that your broker will take into consideration when doing this comparison include the trees on the ranch, topography, the quality of wildlife, the proximity to water features such as lakes, creeks, and rivers, and also the availability of utilities such as telephone connection and satellite internet.
Evaluate the total cost of improving the property
When buying a recreational ranch type of property in Texas, it is very important to factor in the cost of improvements that you may want to undertake in the course of time. For instance, you might wish to build a second home on that property. You may also wish to engage in some bit of agriculture on the ranchland. Some will even opt to turn their ranch into a development site someday. Whatever your long and short-term plans, you need to ensure that you factor this into your budget. This way, you will know how much to spend on the actual property and how much to leave aside for the improvements.
Buying recreational property in Texas should include keeping the long-term in mind
Before you seal the deal, think carefully about what you intend to do with this property in the future. Do you want a recreational ranch where you will enjoy your retirement, or do you just want a place for the holidays? Are you planning on leaving it to your children? By evaluating different properties with the long term in mind, you are able to make an informed decision. It will also be easier to make a choice out of the many beautiful options you will be faced with since you already know what you want.
Take your time and weigh your options carefull

y
Buying a ranch land is a huge investment for anyone. You want to make a purchase that will make you happy for a good long time. It's a fine line in looking for the right property between being patient enough to find the right property and not being hesitant so much that you miss the right deal. No property will be absolutely perfect, so buyers do need to remain realistic in their search. For instance, if you want a waterfront ranch for sale near Austin or a sprawling ranch in the Texas Hill Country, you may not want to settle for anything less than that. Search until you find what you want. Find a professional dedicated to ensuring that you have no regrets when it comes to recreational ranches.
We can make sure you find your perfect Recreational Property In Texas
Whether you are in search of luxury homes or beautiful ranches in Texas Hill Country, Austin, and San Antonio, you can rest assured that there is someone ready and willing to show you the property your heart beats for. At primeranchland.com, there is something for everyone. You can get ranches, ranch-land, and property that boasts of rivers, creeks, and lakes where you can relax and watch the beautiful sunsets of Texas. It does not get better than that.