Texas Hill Country Land for Sale
Posted by Harold Koehler on Saturday, November 21, 2009 at 5:20 PM
By Harold Koehler / November 21, 2009
Comment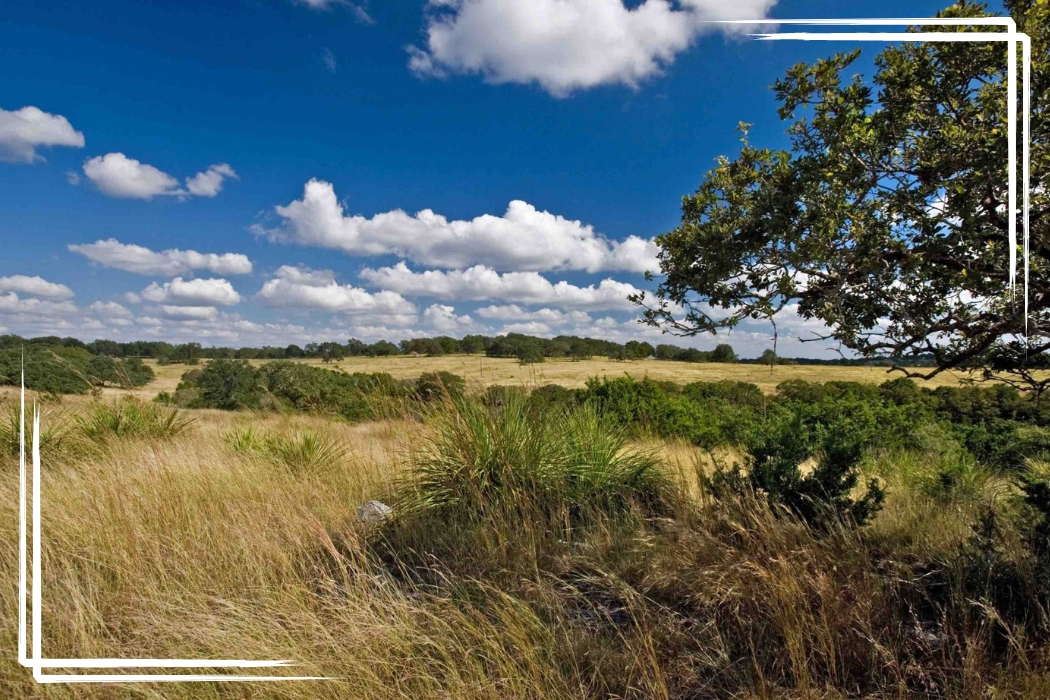 Land for sale in Texas Hill Country
For many years now, Texas Hill Country land has been the choice of many searching for a beautiful place for a residence or getaway while having their money in a good investment. The demand for land in Texas Hill Country has even grown greater over the last 15 years, as people gravitate to the area to enjoy the benefits of living in the area. Nearby, to the Texas Hill Country, are two world class cities and other beautiful smaller towns. Both Austin and San Antonio, lie within the Texas Hill Country area, and provide all the expected amenities of two world class cities, including several universities, extensive health care facilities, world class recreational facilities and entertainment possibilities, and ever growing employment opportunities. Whether you choose a place in close proximity to one of the major cities, or prefer somewhere further out nearer to one of the smaller suburbs or country like towns, you'll find an area of beauty and friendly people, something that's just not everywhere to be found anymore.
Where is the Texas Hill Country?
What's considered the prime Texas Hill Country land for sale is an area that extends from Austin southward downward towards San Antonio, and from there west towards areas like Utopia from San Antonio and west towards areas such as Lampasas from Austin. It includes such well known areas as Boerne, Fredericksburg, Kerrville, Bandera, Dripping Springs, Medina and New Braunfels, or the counties of Travis, Bexar, Kendall, Kerr, Bandera, Gillespie, Comal, Edwards, and others.
What makes Texas Hill Country Land so unique and valuable?
Location, location, location, and not to forget the overall beauty of the land. The location being near to outstanding metropolitan areas is a huge plus, but additionally, wonderful year round weather, beautiful vistas with large hills, big trees, and outstanding rivers, lakes and streams, and the recreational value, whether it be hunting you enjoy, horseback riding, or fishing, or water sports such as water skiing, canoeing, kayaking and swimming. One of the best outings in the Texas Hill Country is taking a tube floating trip down one of the many rivers and zipping through the many rapids while enjoying the company of friends and family. With multiple lakes and rivers to choose from, it's very hard to find elsewhere.
Quality of lifestyle in Texas Hill Country area
When you get tired of all the outdoor activities, whether it be a day on the river, or a trip to one of the many world class golf courses nearby, you can stop by at one of the several small country towns and enjoy the many events, small shops, and friendly people that congregate there on the weekends. Overall it's a quality of life that's not just everywhere to be found nowadays.
We are here to help you find the best property in Texas Hill Country
Koehler Real Estate, LLC, owner of www.PrimeRanchLand.com, focuses on finding and assisting buyers in their search for their dream property. As a buyer, having us represent you in finding that special property will not cost you a broker's fee. Our services are paid from the seller, even though our job is to specifically represent you, and our duty is to help you get the property for the lowest possible price. Additionally, we have designed our website exclusively as a buyer's tool, to help the buyer see almost all the properties and property details including prices, in an extremely easy to use format that will expedite your search for that special property.