Waterfront Property for Sale in Texas
Posted by Harold Koehler on Thursday, November 19, 2009 at 11:09 PM
By Harold Koehler / November 19, 2009
Comment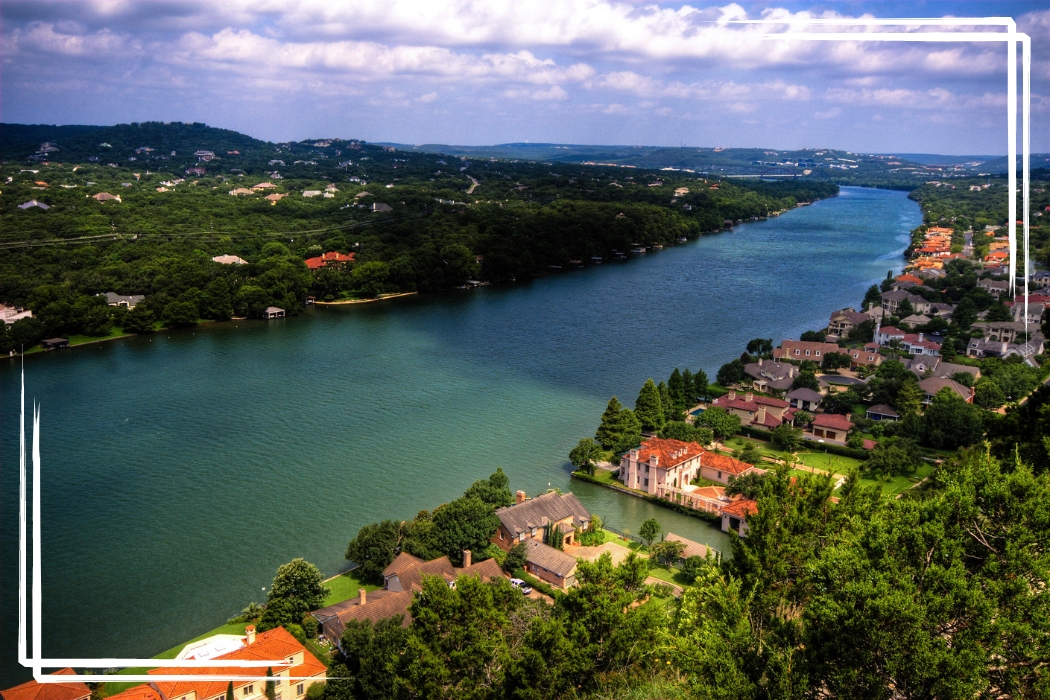 Investing in Waterfront Property for Sale in Texas
I once heard someone describe investing in the right waterfront property for sale in Texas, as being similar to investing in a high grade stock with a proven track record. His theory was when you buy high grade stock or other Class A investment, you look for a solid track record or history for the investment, you want to see a robust demand for the investment, and you want steady price appreciation with limited risk to the downside.
It seemed to me, it was a good comparison when he put it that way. Buying the right Texas waterfront property for sale at the right negotiated price has a good solid history or track record of price appreciation, it seems there will always be a more demand for waterfront property, and it also appears that the downside risks are more limited than other properties without waterfront.
It's seems to be happening again during this economic downturn, while some properties are reflecting marginal declines in asking prices, asking prices for prime Texas waterfront properties have remained relatively strong. The Texas real estate market is stronger than other parts of the country, and this certainly contributes to price stability, but I believe more importantly, sellers know that if they own prime Texas waterfront property, they own something very unique that is in limited supply. The theory being, you're more inclined to hang on to that type of asset for more appreciation, and sell only when you are appropriately compensated.
Benefits of owning waterfront property for sale in Texas
One of the personal benefits of owning your own prime Texas waterfront property include the pure enjoyment that owners of these types of properties can experience. As an owner, you get the benefit of both being outdoors in nature and the always alluring feel of a live water river or creek, or lakefront. Have you ever noticed what happens to people when they get around the water, especially where there's the sound of rapids or running water? It's truly mesmerizing, I think everyone that has experienced that feeling, finds it to be truly relaxing and enjoyable. In the fast pace society we live in today, it's definitely a plus to have your own waterfront property.
One last thought on these types of recreational properties is that unlike paper investments, you can actually put extra value into your property by improving it while you own it. There are different types of waterfront properties available, and they range from the highly improved to the unimproved. You may be interested in a highly improved property ready for relaxation and enjoyment, or you may prefer a property that could still use some improvements, and as a result is priced more affordably. Some prefer this as a way to build more equity in the property by making their own improvements.
All in all, remember they are not making any more land, so there's a limited finite supply, and prime waterfront properties are even more unique by their nature. So if you're looking for that special place to own and enjoy, if you allow us to assist you, we'll work hard to find that special place that you've been looking for.