What Home & Ranch Buyers Want From Their Real Estate Brokers
Posted by Harold Koehler on Tuesday, May 4, 2010 at 6:46 PM
By Harold Koehler / May 4, 2010
Comment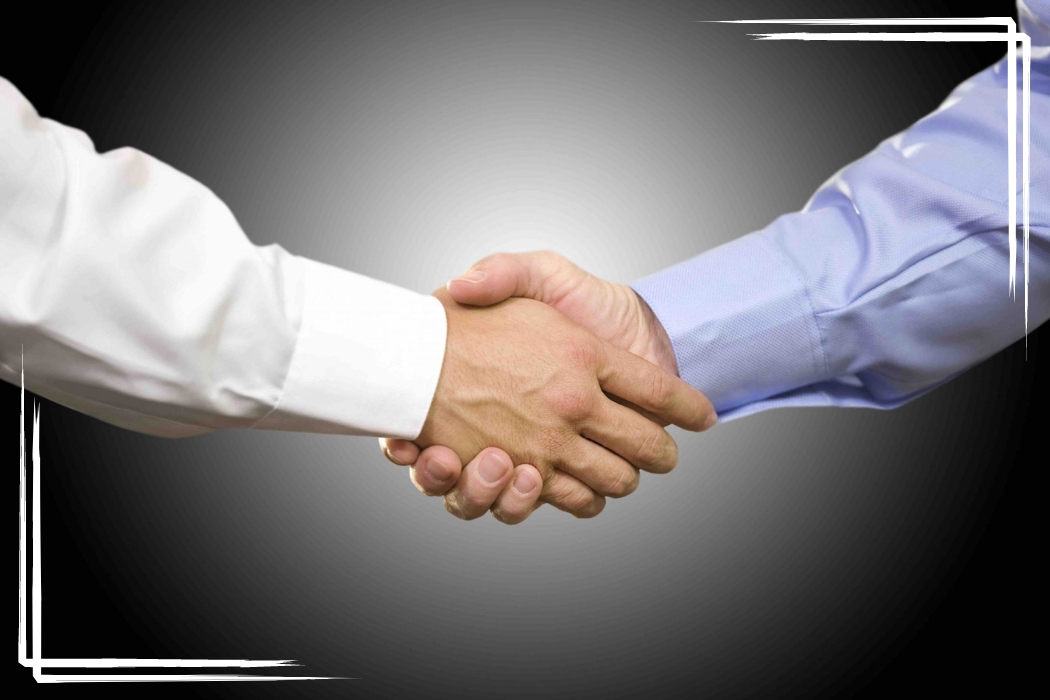 What are buyers greatest expectations from their Brokers?
Our experience is that Texas home, land, and ranch buyers feel that the majority of their concerns and needs are focused on the real estate broker finding the right property and helping with the negotiations and terms of the sale. Although this may sound simple, there are several subsets that make up these important broad areas.
So what do home & ranch buyers expect from their Brokers?
For example, to be able to find the right property, a Texas Real Estate Ranch Broker needs not only to understand explicitly what exactly the ranch buyer's needs and wants are but the broker also needs to have a good working knowledge of the search area, including available homes and Texas ranches for sale in that area and properties that have been sold. By being knowledgeable of the target area and understanding the buyer's wants, a broker can expedite locating a desired home or ranch property. Determining what a buyer is looking for is key, and being a good listener that can ask the right questions will determine your level of understanding of your buyer's needs.
Building a good relationship with a buyer
Other variables enter into being able to successfully help your buyers find the right property, including being able to point out, in an objective manner, both the positives and negatives of a property and gaining trust with your buyer through an honest and objective approach. Buyers appreciate hard work and honesty, and they will certainly stick with someone they trust longer than someone they don't.
Certainly, helping your buyers to understand the overall process of finding and buying a property can be very useful for buyers, particularly first-time buyers. So depending on the level of expertise of your buyer, you should be able to appropriately gauge the information process.
Relating to helping to negotiate terms and purchase offers, knowledge of the area, past sales, property characteristics relative to other properties, what's currently on the market for sale, length of time property has been marketed, and other market conditions will all benefit when determining a purchase offer. Without this knowledge, the broker will be of little assistance to the buyer when it comes to determining a target price and offer. Of course even with the background knowledge necessary to understand market values, there is no substitute for good negotiation skills. Being able to predict the right offer price and, if necessary, the right counteroffer is a skill that is invaluable to buyers, as it can save them thousands of dollars that would otherwise be lost.
Remember, understanding your buyer, knowing what they want, strong knowledge of the area, hard work, negotiating experience, and honesty will enhance your chances of retaining buyers.