You Just Bought the Ranch in Texas! Now What?
Posted by Harold Koehler on Tuesday, December 4, 2012 at 11:54 AM
By Harold Koehler / December 4, 2012
Comment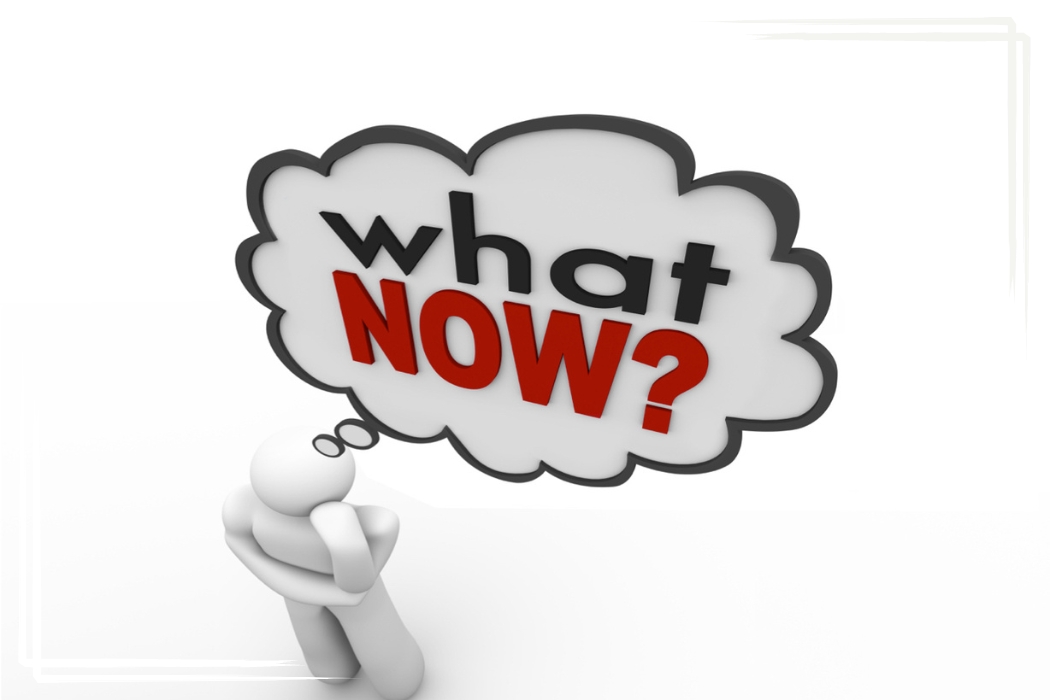 What should you expect after the purchase of a ranch for sale in Texas?
Now that your purchase has closed and you are the proud owner of your new ranch for sale in Texas, what should you expect next? A lot depends on your past experience in ownership of ranch property and your knowledge of the local area. Often buyers that are not from the area are unfamiliar with potential vendors, contractors, and locals experienced in the ranch business, and in most cases, buyers need help in locating assistance needed.
How buyer's ranch broker can be of assistance?



For starters, as is the case in almost every situation, the inspection of any improvements has resulted in repairs that need to be made. While many are not significant, they still will need to be addressed. This is where the buyer's broker can be of assistance, along with input from the former owner. If you're an experienced broker in the area you serve, more than likely, you know qualified individuals that provide services at reasonable rates. Providing a list of good vendors and contractors can be of great assistance for first-time ranch buyers, particularly if they're not from the immediate area.
Things you should know about property taxes in Texas
Another area of significant concern is the property tax structure of the ranch. Most ranches in Texas are taxed under the agricultural exemption, which provides for greatly reduced taxes on the property for maintaining the ag status of the property. This is normally accomplished through maintaining a cattle operation, a horse breeding operation, or running various other animals, including goats, sheep, exotics, etc. It can also be achieved by applying for the Texas Wildlife Management exemption, which is more about enhancing the native habitat and species. Whichever alternative you wish to choose, keeping the ag exemption is a financially important part of the ranching enterprise, whether run as a business or for recreational purposes and a good agent can assist the new buyer by providing information and research.
Can a ranch for sale in Texas also be a potential for injury?
Another area worth mentioning, if this is the first-time purchaser of a working or recreational ranch for sale in Texas, is that the buyer's broker can assist the buyer by providing safety information about working and enjoying time spent on the ranch. A ranch, while providing years of superb enjoyment, can also be a potential for injury. Suppose the buyer anticipates doing some of the work themselves, including working with heavy farm equipment, chainsaws, and animals. In that case, a good procedure is to obtain sufficient education and instruction prior to participating in the use and work around the ranch.
We are here to help you find your ranch land in Texas!
Having worked with many buyers regarding ranch safety, it's one of the most rewarding aspects of being a broker and dealing with buyers. For me, it shows how much you care about your buyers and helps to establish a long-term relationship when a buyer knows that they can depend on you and you have their best interest at heart. It says a lot about you as a Texas ranch broker. Do you provide all necessary follow care for your buyer, or do you collect your check at the close and disappear? I prefer to be there for my buyers, and it's a very rewarding experience.