Your Step By Step Guide To Purchasing Your Texas Ranch
Posted by Harold Koehler on Tuesday, June 4, 2013 at 12:50 PM
By Harold Koehler / June 4, 2013
Comment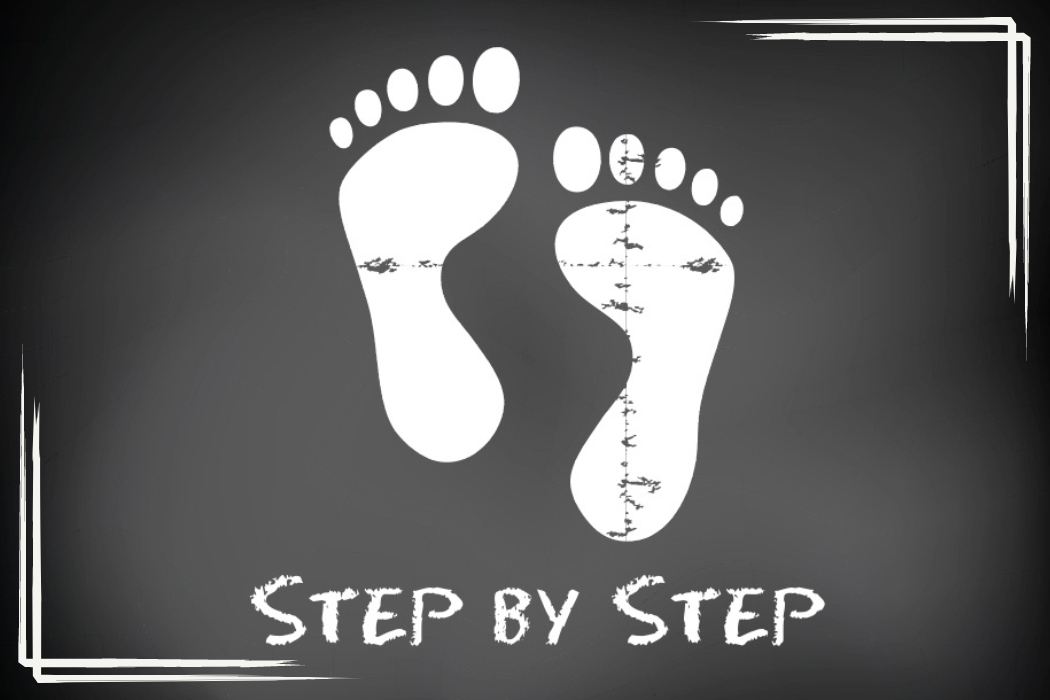 Guide to purchasing your Texas ranch land
Purchasing a ranch or land for sale in Texas is serious business and requires proper preparation to make it as stress-free as possible. The Internet has transformed the way people look for ranches with so much information just a click away. However, searching for a ranch is only one of the steps in the process of purchasing a ranch. A methodical approach to buying a property helps keep things progressing as they should, with few surprises.
Seek an experienced professional
Working with a buyer's broker is usually at no cost to the buyer but can benefit them in many ways. Initially, the buyer's broker can help you get the process rolling by identifying various areas and available ranches in specific price ranges required by the buyer. An experienced Texas ranch broker will already know the areas, the pricing in the area, and, more than likely, most of the ranches available. It's good to know that not all Texas ranches are advertised online, and these are sometimes referred to as "pocket listings." Brokers with business relationships with the other brokers usually are aware of these resources, which can provide another resource to ranch inventory. A buyer's broker should also be there through negotiations, inspections, and other issues that come with your ranch purchase. It is important to have a knowledgeable and experienced professional to help navigate the constantly changing real estate market. You may already have a ranch in mind, and a buyer's broker could provide you with another opinion on it or may have other possibilities that you'll be interested in. Brokers are also hired to negotiate the lowest price for you with the seller. Your broker can help you look for financing before you even begin your ranch search if you are financing and advise you on many other matters throughout the process.
Searching for your Texas ranch
There are several ways for you to find ranches for sale in Texas to look at. One of them is online. But nothing is more frustrating than browsing a large website with many listings only to find out the properties you like have been sold long ago. Fortunately, our website doesn't have that problem because we are using a direct feed from an MLS system that updates every 15 minutes with the most current information. In basic terms, the information is scrutinized and administered properly to avoid providing false or misleading information. On our PrimeRanchLand.com website, you can search by county, acreage, pricing, or by school district, or even by such identifiers as waterfront or improvements. By utilizing multiple MLS systems that update daily with new listings, our website delivers you up-to-date access to what's currently on the market.
Why would some websites continue to advertise properties that have been sold? When it comes to web advertising in the area of real estate, not all website owners are personally in the business of selling real estate, but rather their business is to sell web space to those that are in the business of selling. Some don't use MLS data as their source but instead, allow brokers to submit data directly. This often results in inconsistent presentation and confusing information. Additionally, with no enforcement to stop advertising sold properties or properties where listings have expired, why would prospective buyers even want to waste their time looking at unregulated information? Largely because they just don't know that while real estate brokers and agents are required not to mislead by advertising properties for sale that have been sold or where the listing has expired, some do it because they get calls from those ads and then subsequently try to move the buyer to other properties that might still be available. My recommendation: If you experience this, don't play the game and move on to a website and broker that can provide you with current information.
Seek and Find
Once you've narrowed down the ranches in Ranches within your budget that seem desirable based on your criteria, it's time to go and check them out. Having your broker set up the showings and accompany you will give you an experienced eye to spot anything that needs to be addressed, like if the asking price is on par with the quality and attributes of the property. The important part of this step is to be patient and not become too frustrated if it seems your perfect ranch is not out there. We encourage you to take notes and even photos for later reference and comparison to other ranches. Remember, all the preliminary homework will make your search process more efficient, but there is no replacement for actually seeing the properties in person.
Offer, negotiate, and decide
You've found the ranch of your dreams, perfect. What do you offer, and what do you do if they don't accept it? Before you can make an offer, you need to know how much recent similar ranches in the area have sold for. Neither the asking price nor what you want to buy the property for should not be the starting point for your offer. Using current multiple listing services helps provide information about ranches pending for sale and those who have sold within the last 12 months.
As brokers, we are experienced in negotiations and getting as close to your original offer as possible. You can endure the anxiety and anticipation by reminding yourself of the big picture and not allowing small details to stall the process. Negotiating points could be repairs, the closing date, who pays for surveys, closing costs, and other buying criteria. Additionally, how the buyer and broker handle themselves in the offer and counteroffer process can play a big role as well.
You're almost there, but there's still much to be done. After you've come to an agreement on the price, the home enters pending status with plenty of checks and balances going on to ensure the sale of the ranch runs smoothly and closes as planned. You may feel like you're bombarded with phone calls, mail, and follow-up, but owning your new ranch will make it all worth it as soon as the closing date arrives.
Final inspection and move in
The closing date has finally come, and the ranch is legally yours, but before everything is completely final, we are available to walk through the property and improvements once more to be sure there are no surprises or changes since the agreement on the home. If anything has changed, we will address it with the seller immediately.
The only thing standing between you and your new ranch is the title company and the disbursement of funds. Commonly known as being in escrow, this is the period of time when actual money is exchanged before keys are actually handed over. As soon as funding is confirmed, we call you to give you the keys to your ranch. All there is to do now is move in and take control of your own personal ranch. We offer our support beyond the purchase of your ranch, making ourselves available to help in many ways, and are available to discuss these details upon your request.
If you've found this information helpful, we encourage you to share and connect with us on our social media sites for new property listings, tips, and Texas real estate news on Facebook or Twitter.